cultural baptism consortium
Mysterious 'gigantic' hole in remote region spotted by helicopters over gas-rich Yamal peninsula.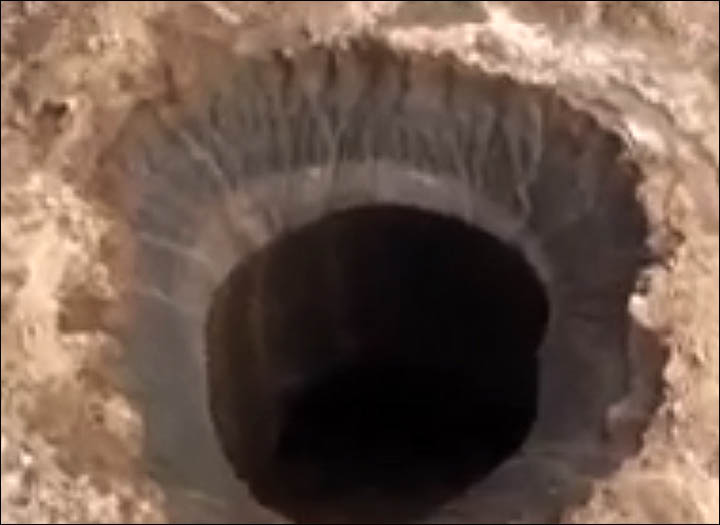 'If we die, I love you,' says one bather struck by bullet-like giant hail stones.
Music video by R.E.M. performing It's The End Of The World As We Know It (And I Feel Fine) (2003 Digital Remaster).
About
Piercing their beloved hearts with arrows of good taste.

-------------------------------------------

"They always say that time changes things, but you actually have to change them yourself."
---Andy Warhol

"Consistency is the last refuge of the unimaginative."
---Oscar Wilde

"I'm gonna kill the horse I rode in on, and continue beating its corpse till someone stops me."
--- my lover, May 2008.